Special Offer
50% Off + Special Bonuses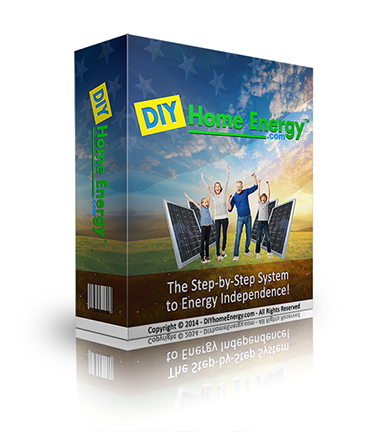 Limited Time Special Offer

- Now Only

$99.95

 

$47!
What Is The DIY Home Energy System?...
The DIY Home Energy System is a step-by-step course that teaches people how to easily lower their energy bills and become more energy independent by producing their own free power at home.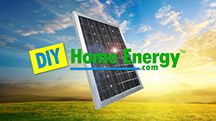 In our System, you'll learn how to very easily set-up and use professional quality solar panels as well as professional quality, residential wind turbines for a fraction of the cost of what those same solar panels and wind turbines would cost if you bought them from a solar panel retailer. Because you can take out the expensive middle man and very easily Do-It-Yourself!
And even if you have absolutely NO technical background, you can easily use our System to produce free, nearly unlimited power at home. Our System was actually designed for people with NO technical experience.
You won't believe how quick and simple this system is!
Benefits Of The DIY Home Energy System:
Produce free, nearly unlimited power at home for the rest of your life.
Slash your electric bill by up to 75% or more in less than 30 days.
Save $1,000s over your lifetime on energy costs.
You can make and use our solar panels (and wind turbines) for a tiny fraction of the cost of what it would cost you to buy a comparable retail System.
Take control of your home's power so you're in control and can break your dependence on Big Energy and our country's antiquated power grid.
Make your home 100% "Blackout Proof" so you never lose power again.
You'll be protected against future power rate increases because when you produce your own (free) power at home; a power rate increase won't affect you!
It's Incredibly

Quick

&

Easy

...
The DIY Home Energy System is very easy to follow and step-by-step so ABSOLUTELY ANYONE can use it. It also requires NO technical experience at all.
All kinds of folk are using our program (even senior citizens, kids, and folks that have never build a thing). The System was designed for people that have NO technical experience ...and it doesn't matter who you are ...because YOU CAN DO THIS (and we offer you our 60 Money Back Guarantee to back this claim)!
Solar Panel Video Course
(worth $67)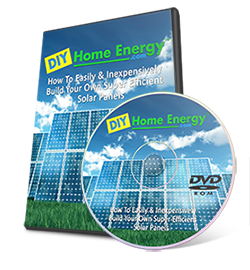 Solar Panel Guides
(worth $49)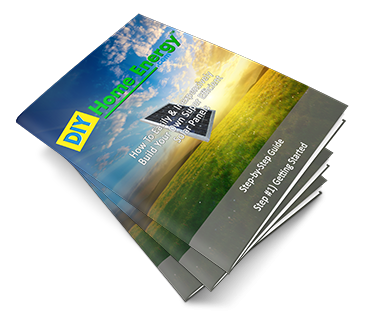 System Sizing Calculator
(worth $39)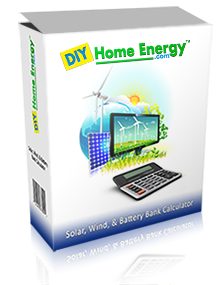 Wind Turbine Program
(worth $47)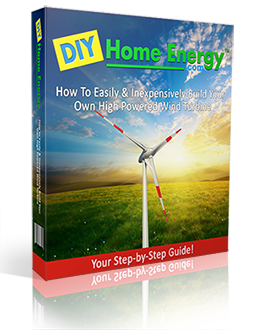 Advanced Power Savings
(worth $35)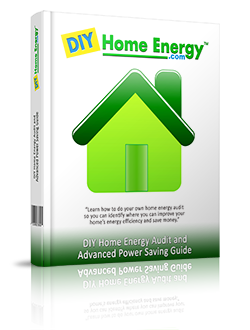 Solar Heater and Oven
(worth $23)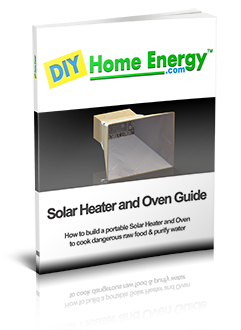 Lifetime Support & updates
(worth $37)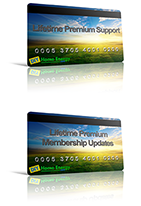 Which is a total value of over $
297
…but you get everything today for just a
1-time payment

of just

$99.95

 

$47

!